Dale's Channel
Welcome to Dale's Channel!  At the Wheels Through Time Museum, Dale Walksler takes you back in time as he finds, fixes, restores, and races some of the rarest motorcycles in the world!  Dale's Channel is a network of over 350 shows that includes all aspects of American Motorcycle History and two new shows per week!     He'll share tips on how to bring these machines back to life, historical facts, and gives you a glimpse into the current projects that he's working on in the restoration shop!  Over the last 10 years he's captured rebuilds, restorations, vintage races, and more on film and put together a video collection that is paralleled to none! No ads! No contracts! Cancel at anytime! Satisfaction guaranteed! Watch on any smart-phone, tablet, or computer!
Sign-up, tune in, and thank you for supporting Wheels Through Time!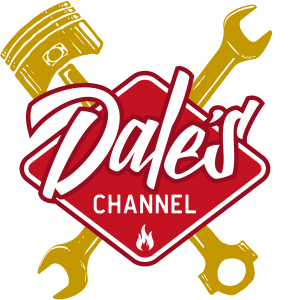 Monthly access to all that Dale's Channel has to offer.