Watch an all new episode every Saturday night at 7:00pm ET right here on Dale's Channel!
Hello and welcome! My name is Dale Walksler and I'm the founder and curator of The Wheels Through Time Museum in Maggie Valley, North Carolina.  I film a new show each week about the current restorations, rebuilds, and other projects that I have going on in my shop, totaling about 25 different makes and models from 1912 to 1950.  I'll show you how to revive, fix, rebuild, restore, some incredible motorcycles.  Don't take my word for it – check out the video below.  I started filming these videos for educational purposes back in 2007 and have amassed a video library of over 375 shows which are now all available "on demand" for you to watch at any time with a subscription.  A subscription is $3.95/month (13 cents a day), and if you aren't completely satisfied, kindly let our team know and we'll refund your most recent bill.  All of the proceeds from this channel help support The Wheels Through Time Museum. Thank you for supporting!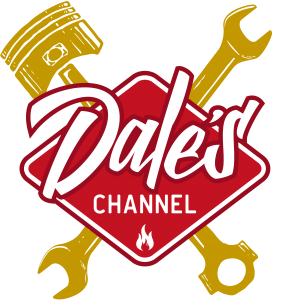 Includes access to over 350 shows from the archives and a new show every Saturday night at 7:00PM Eastern Time!