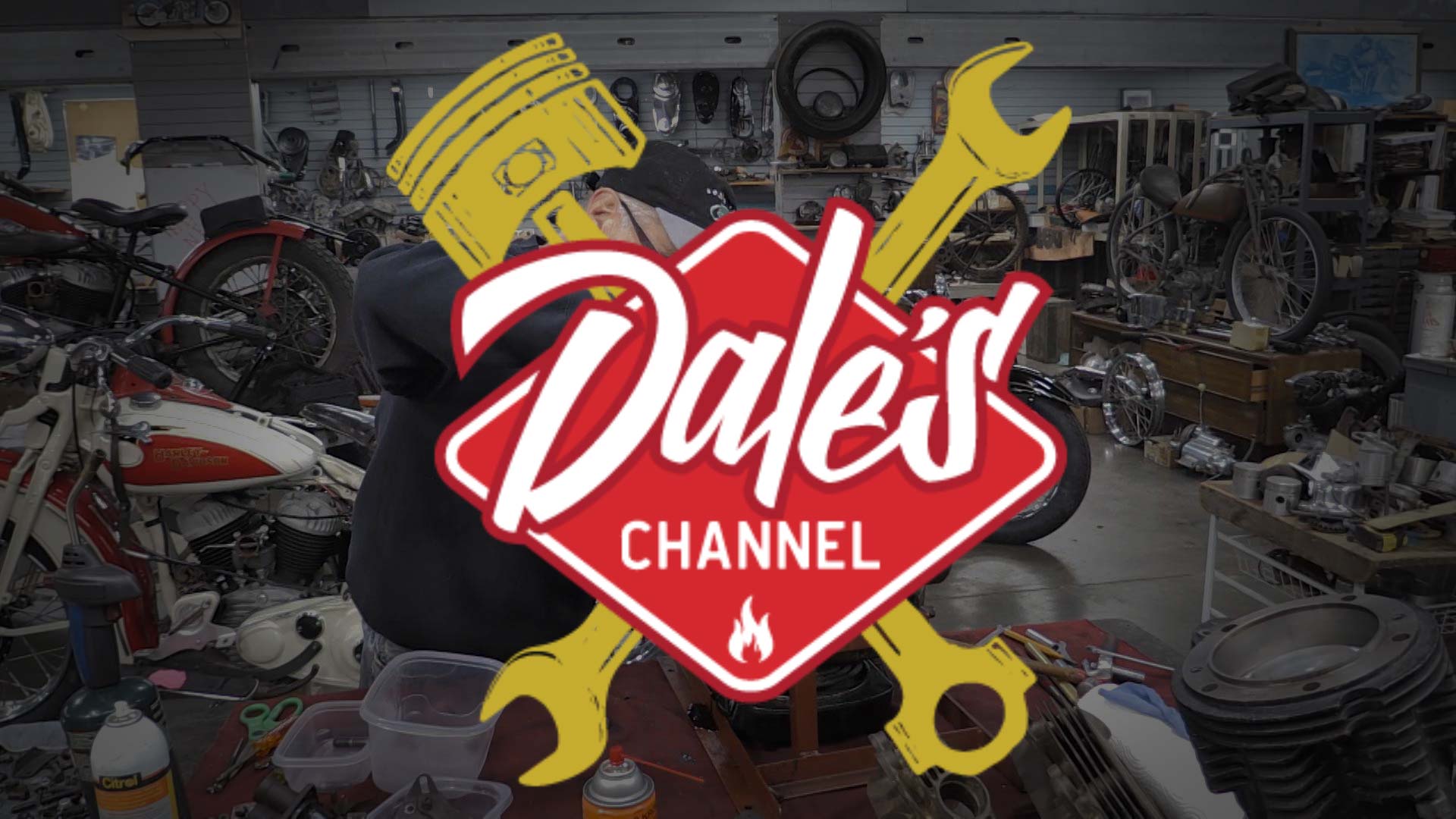 Dale's Channel is Moving!
The Dale's Channel Archive is moving to YouTube! We are bringing the early history of the Wheels Through Time story to a bigger audience. This move will improve the user experience in many ways. It will allow you to view the videos without having to log in, and it will enable you to watch the videos on more devices. If you are a current member to Dale's Channel, you'll continue to have access to all the videos on the Daleschannel.tv page.
New To Dales Channel?
The Wheels Through Time Museum was founded by Dale Walksler in 2002. Through the years, Dale documented the restorations, rebuilds, and other projects that have made up the Museum collection and even walks you through the history and stories of some of these incredible machines.
"I started filming these videos for educational purposes back in 2007 and have amassed a video library of over 400 shows teaching how to revive, fix, rebuild, and restore some of these incredible Machines. All of the proceeds from this channel help support The Wheels Through Time Museum. Thank you for supporting!"
– Dale Walksler